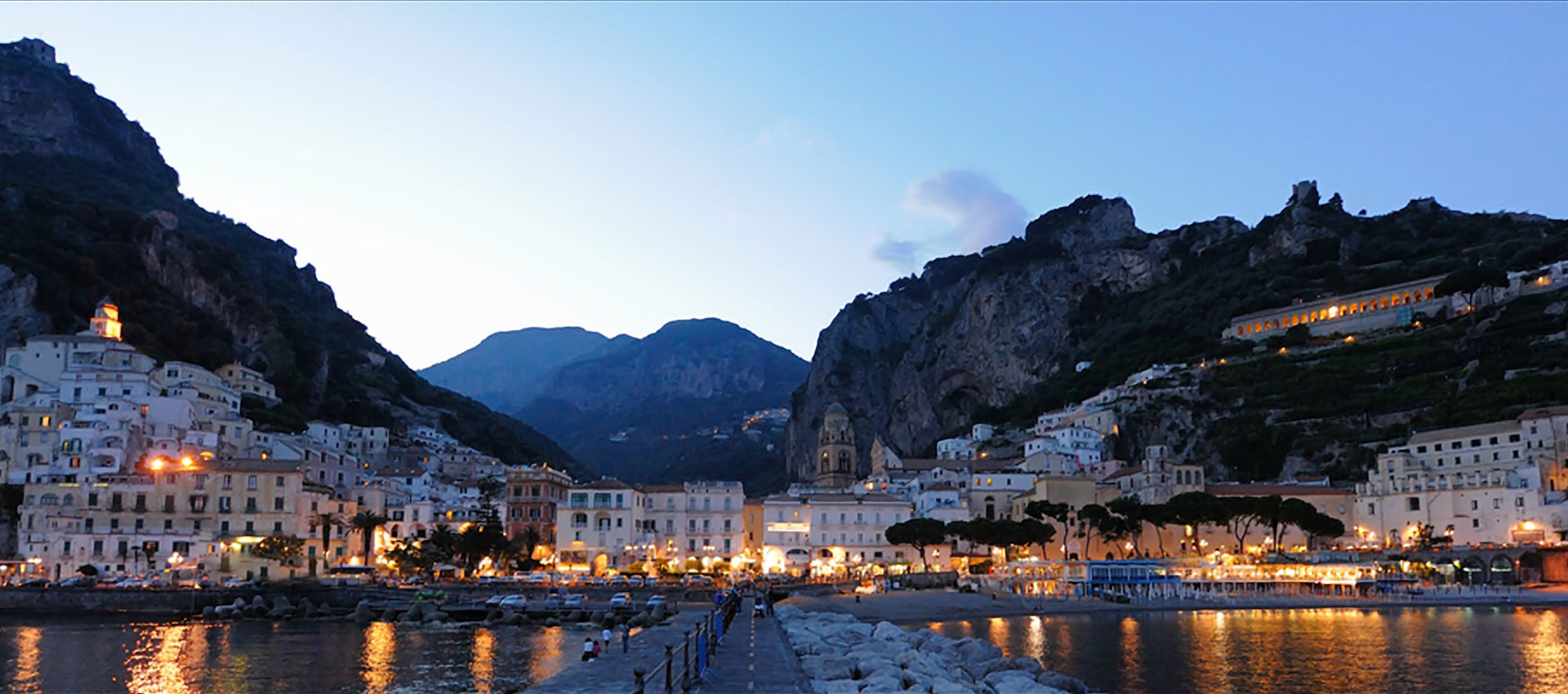 La Caravella since 1959...
The Gastronomic icon of the Amalfi Coast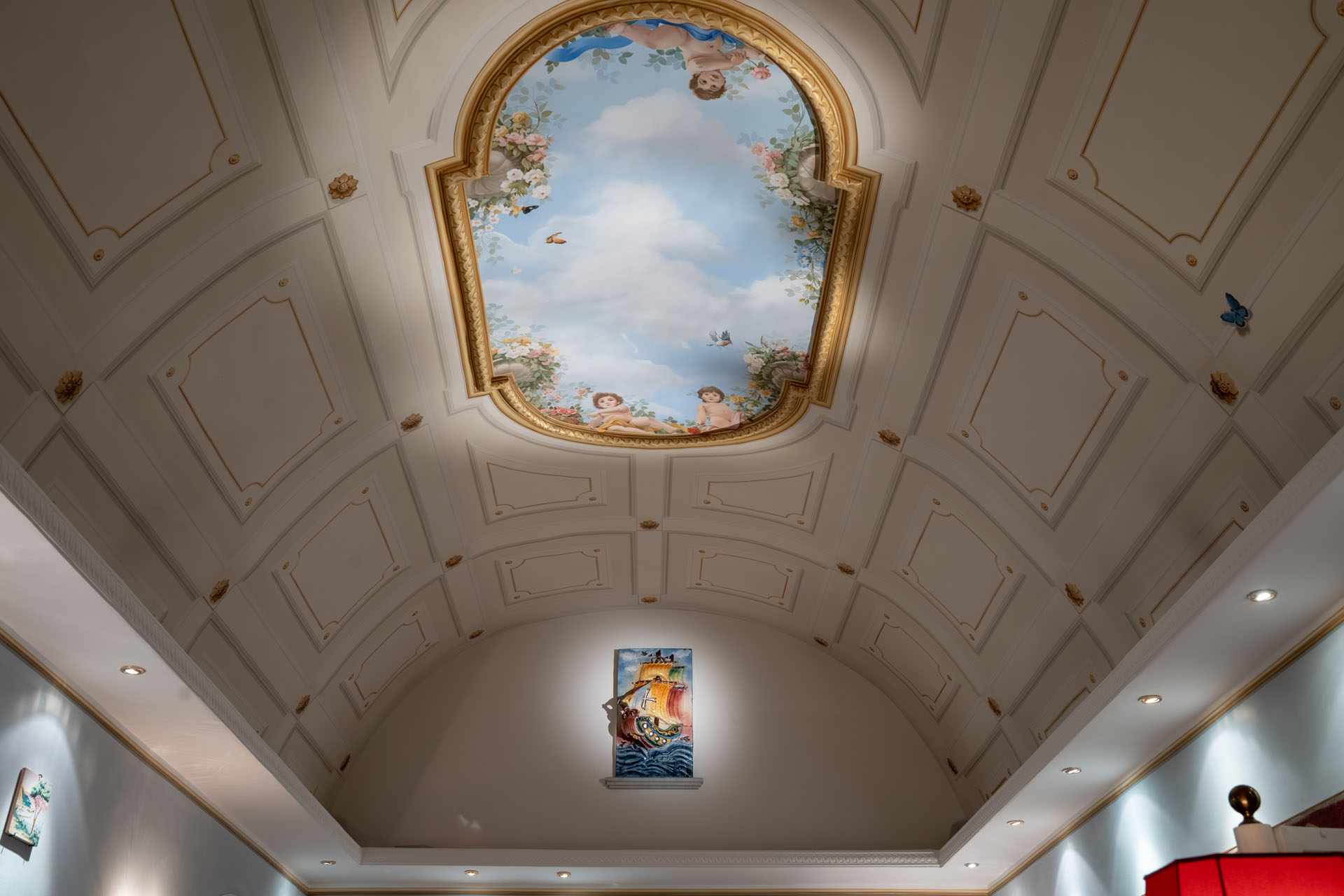 La Caravella ceilings
After fifteen years the renovation of the historic ceilings was completed in 2019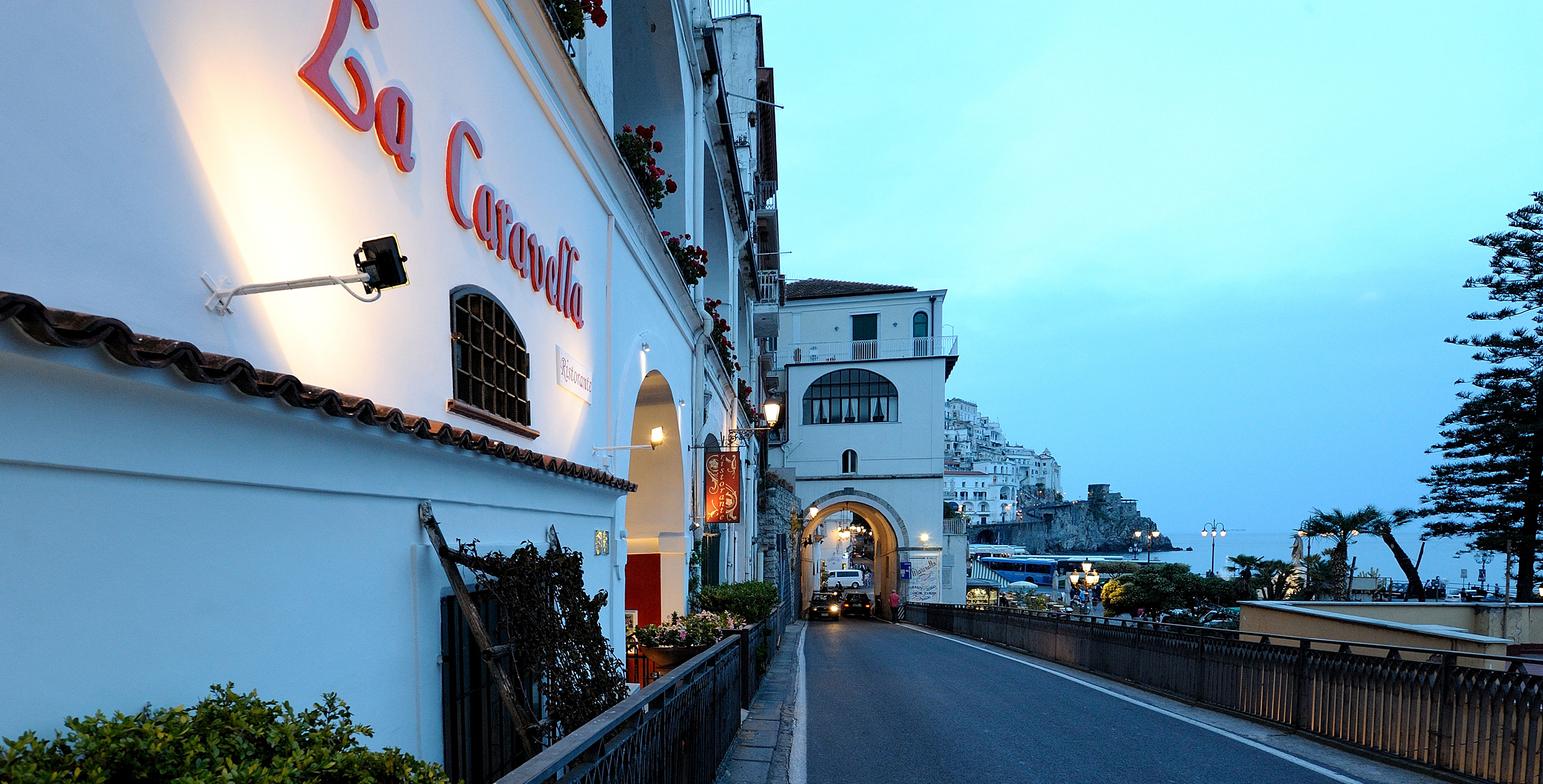 La Caravella is in the Heart of Amalfi
near to the Ancient Arsenals of the Amalfi Republic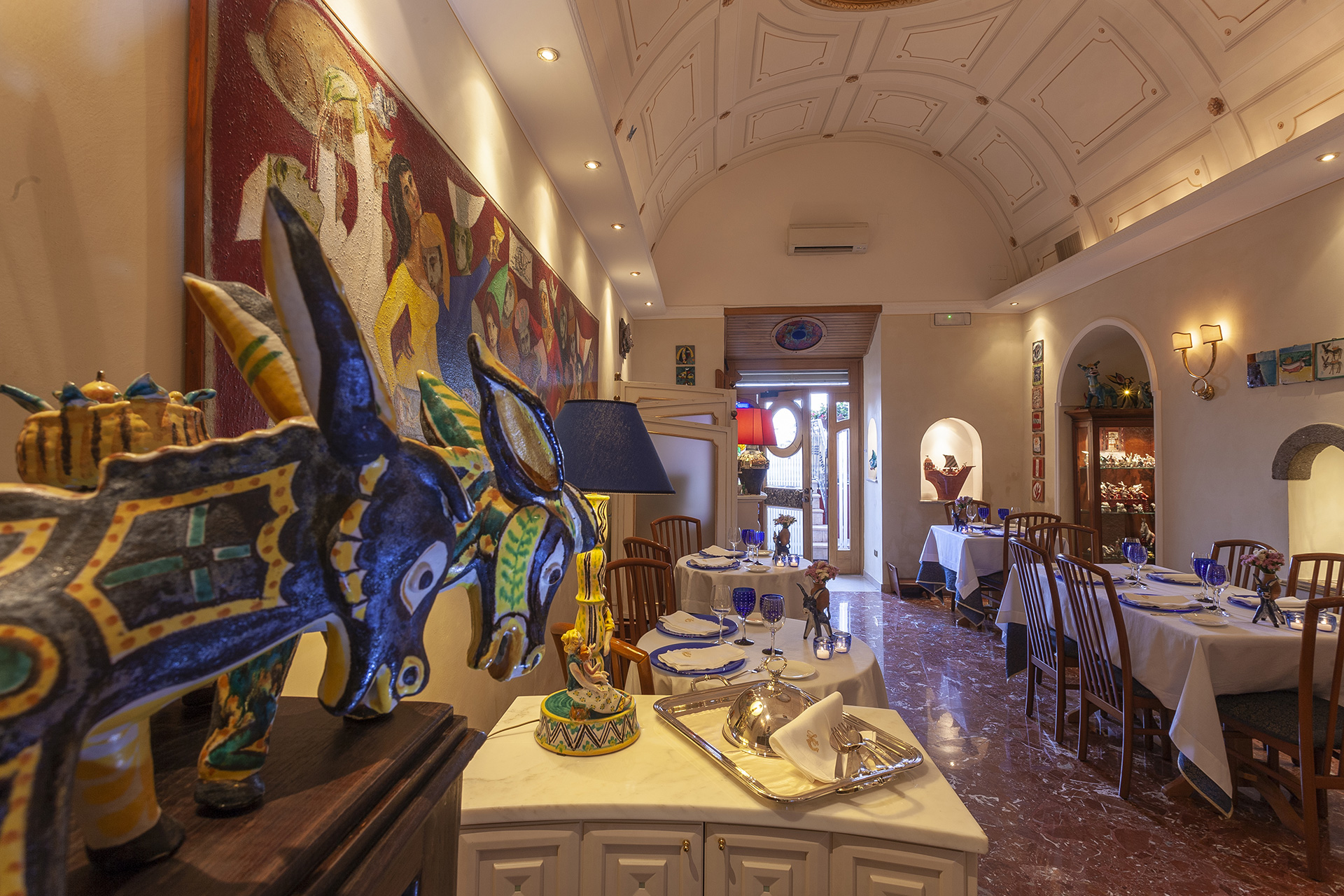 First Michelin star in the South of Italy
Today is one of the first three restaurant with a Michelin star in Italy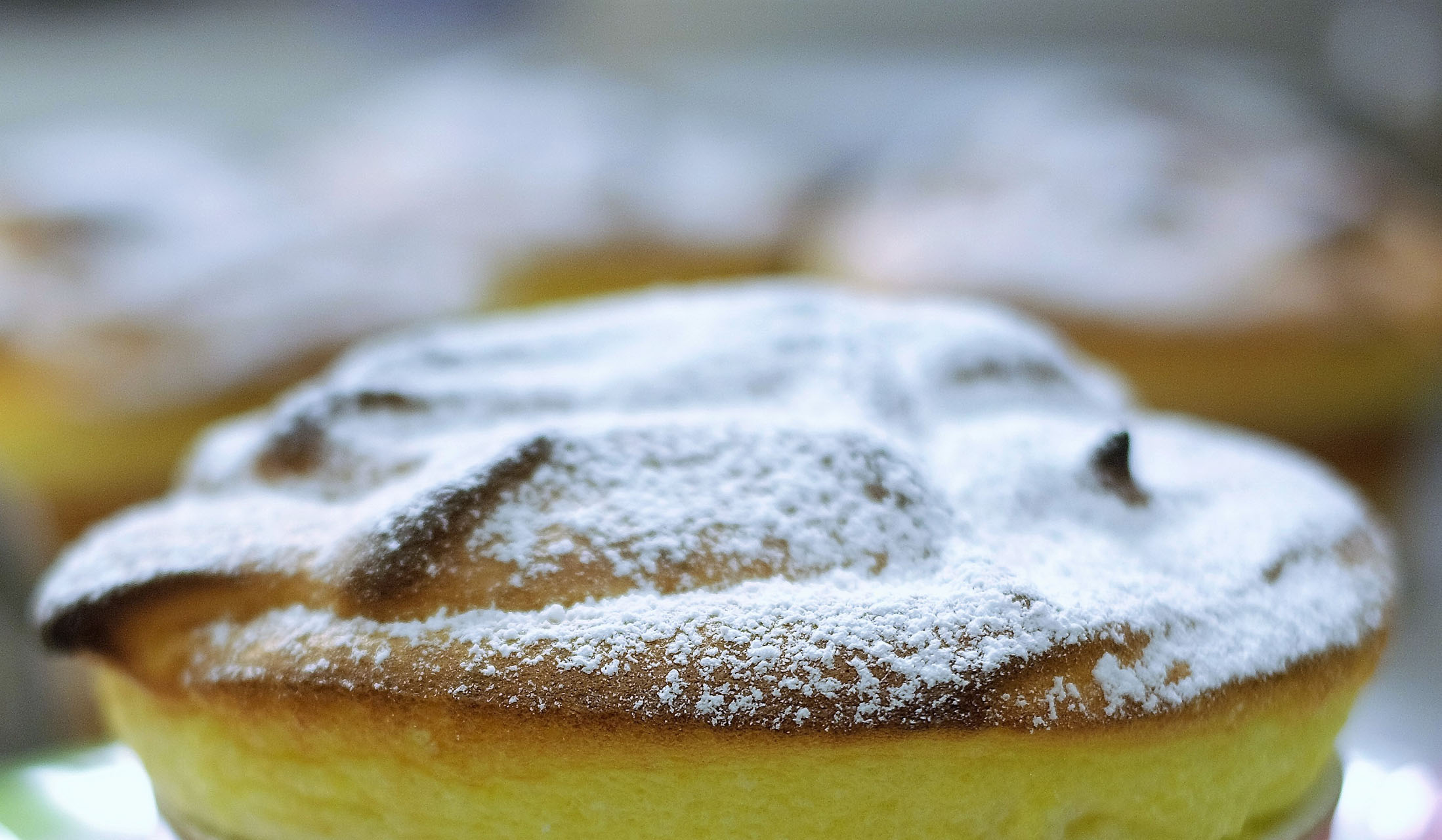 Innovation and tradition
Discover our tasting menus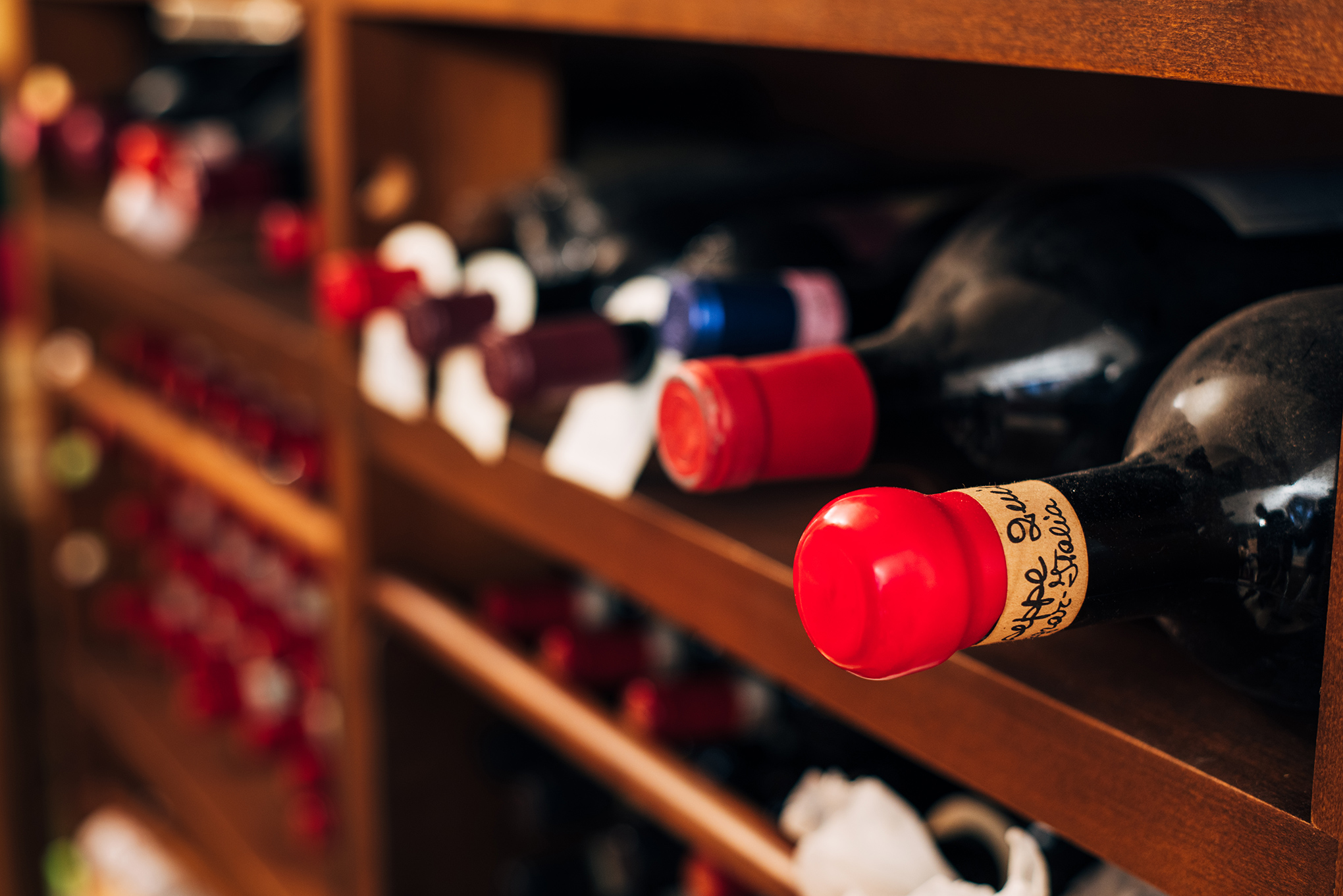 Passion does not age
La Caravella has one of the best wine cellar in Italy
Caravella Art Gallery
Few steps away from our restaurant, in one of the most characteristic alleyways of Amalfi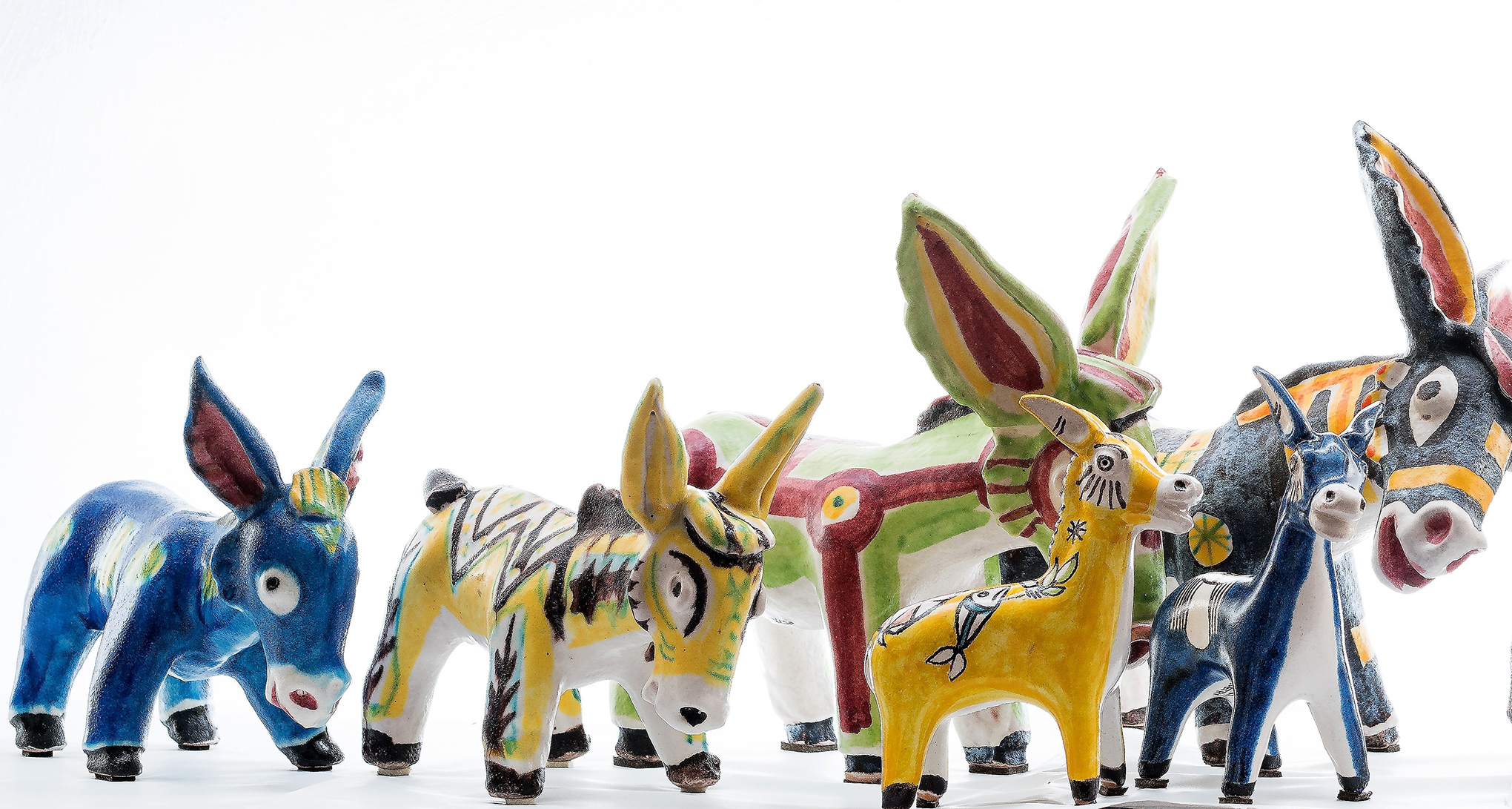 The best ceramics of the Amalfi Coast
The greatest master ceramists who have made this art famous and appreciated all over the world

Give a dinner at La Caravella
Give a dinner as an elegant and tasteful gift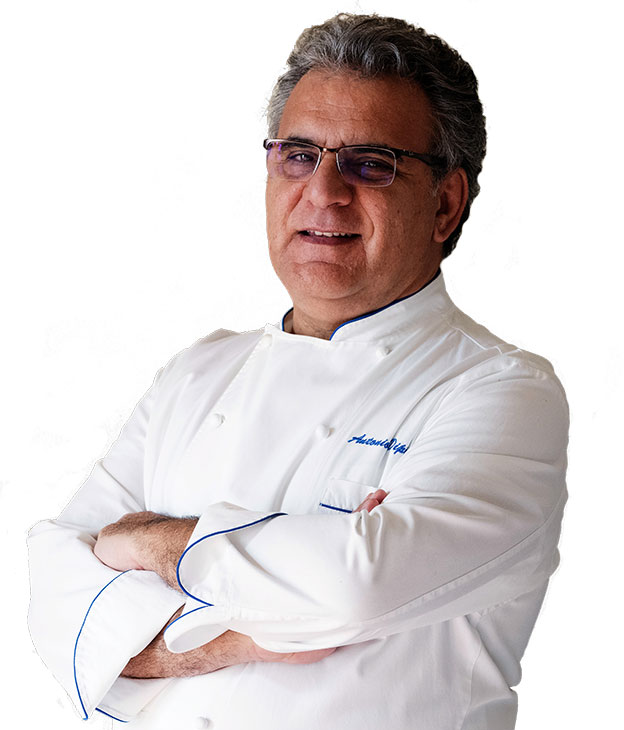 "Since 2nd July 1959 when our first steps were made, nothing has changed. Every single step has been necessary to strengthen our promise: quality.
This is the philosophy which has inspired us over our first 60 years of activity, tying us to our land. We have exalted the typical characteristics by using niche products with creative innovation, without altering them.
My cuisine tastes of the land and the sea, of tradition and innovation, it's a tribute to our land and to the seasonality of our products.
This is the pride of our history that we have written, page after page, over several decades.
This is our history but also Yours and we will keep writing it together."
Rarity Wine Cellar and Enoteca
Our cellar has been described by Maestro Luigi Veronelli as a "Legendary one"
Learn more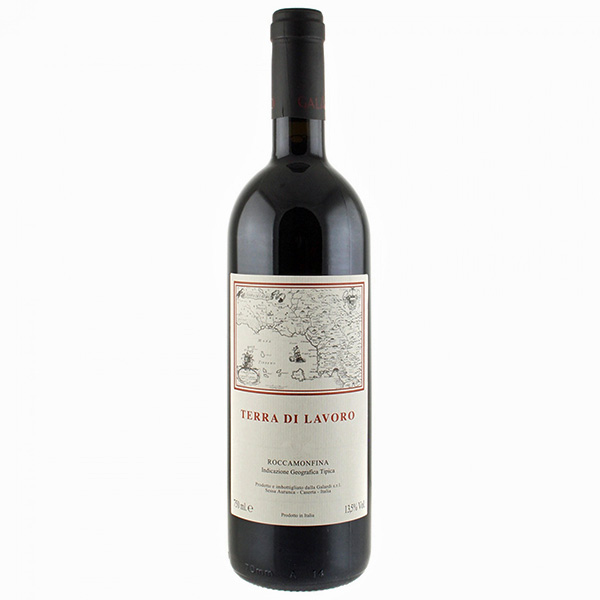 Wine of the month
Terre di Lavoro Galardi
Terre di Lavoro Galardi is a wine of great structure and prestige made from the skilful blend of Aglianico and Piedirosso, aged in new oak barriques for twelve months.
The vintages ranging from 1994 to today have seen a constant growth in the attention of experts and the public. In fact, the first enthusiastic reviews of the major American experts, Robert Parker, Daniel Thomases, James Suckling and Stephen Tanzer, have been joined by those of the most authoritative international critics.
On a national level, particular satisfaction has aroused the flattering recognition of Gambero Rosso, the Italian Sommelier Association, L'Espresso, Alessandro Masnaghetti and Luca Maroni. Luigi Veronelli who has repeatedly ranked the Terra di Lavoro the best Italian wine ever.
Now it's 30% off the regular price.
Buy Now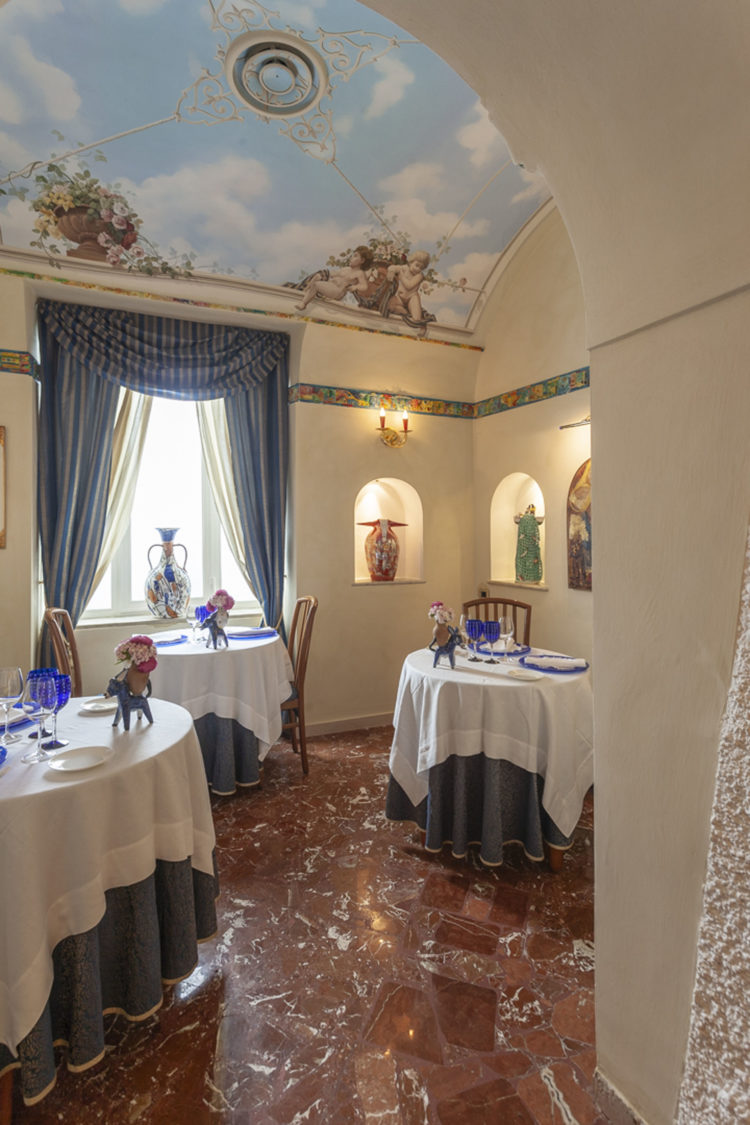 The private collection of La Caravella–Museum, tales about our history which began in 1959, when we discovered many artistic pieces in our storage rooms which were dusty, hidden, not visited.
Luckily, sometimes you can meet someone who can mark your existence permanently. One evening, during the Nineties, a very famous architect who we used to host many times, after many of my requests to plan a restoration project for my restaurant, told me: "Your restaurant is just unique, it's magical, you will see within the years…". He suggested me to include other ceramics and to restore the very antique ceilings. I took his advice to heart with pride and passion, I worked hard to show my collection, preserving it, improving and narrating it, by collecting other materials and information, thanks to the help of many people. Today La Caravella is a restaurant-museum, its private collection, which is shown in the restaurant, is considered one of the most important in the world. Many guests make a reservation just to see it.
Caravella Art Gallery
Since 2009 La Caravella Art Gallery is the reference point for the artistic ceramics of the Amalfi Coast
Where we are
Give a dinner as a gift
It's a lovely gift and a very tasty one, to give your friends a dinner as a present
Book the table