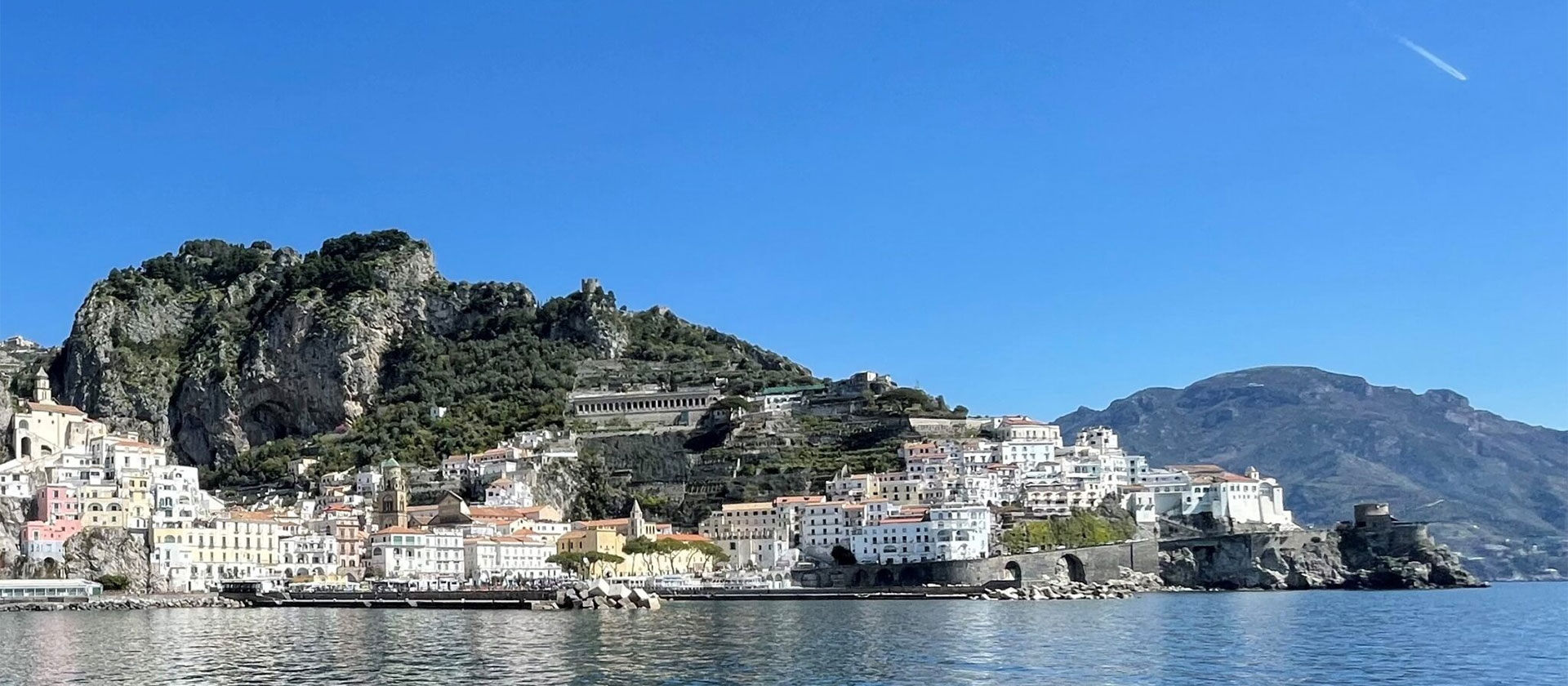 In addition to the careful choice of ingredients, which has always characterized every single dish of La Caravella restaurant, in recent years also the environments have been adapted to keep up with the times.
The heat, the sultriness and the smog that grips the external structures have become unbearable and can lead to health problems.
For this reason we have created eco-sustainable environments with ideal temperatures, both in summer and winter. We have intervened in the living room and kitchen areas, recovering and insulating the historic interior and exterior walls, ruined by the saltiness of the sea and time, with lime-based mortars and paints. To keep the rooms at an ideal temperature, we have also provided a new air conditioning, with air changes and new LED lighting. With these interventions we have made "green" our premises with the guarantee of safer environments.